Want year round pest protection?
With over 30 years' experience and 25 fully equipped service vehicles Sydney wide, Promaster is well placed to tackle all your pest control needs. Our fully trained and qualified service technicians provide thorough and lasting control of all pests in both domestic and commercial locations. 40,000 repeat customers every year is a testament to the quality, professionalism and excellent after-sales service.
Ask about Our Same Day Service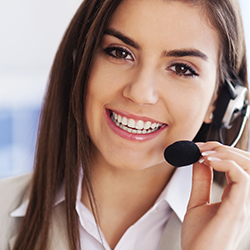 Technicians based throughout Sydney Metro, Wollongong and the Central Coast
Protection for your family and the environment
Promaster's commitment to the environment is reflected in our choice of eco-friendly control measures. Although insects can prove to be a pest when they are in and around your home, they also play an important role in our ecosystem. Promaster strives to maintain this important balance through careful pest targeting, chemicals chosen and use of specialised, state of the art equipment.