Termites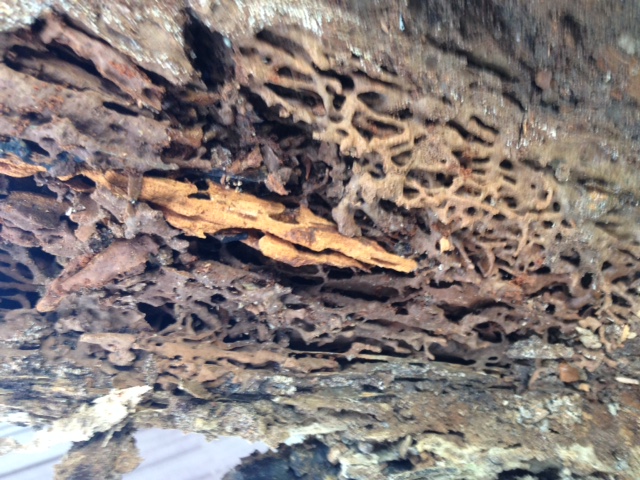 Act now before its too late!
Prevention is always better than a cure, and while we can remove termites from your home, it's far better if we stop them from ever causing damage. Our protection service keeps termites at bay and can save you a huge repair bill. Backed by our 10 year warrantee, you can feel safe knowing termites aren't eating away at your home.
The termite work carried out has a free service period of 10 years, providing an inspection service is carried out at 6 monthly intervals to ensure treatment integrity. Each inspection will be carried out at client's expense. Warranty does not include the replacement of any timber damaged by termites.